Peter Okoye and Dotun, OAP have taken special interest in the video on social media where a boy mercilessly beat him his girlfriend who was pregnant.
The boy was beating his girlfriend and his friends took delight in laughing at the sight, while making so little an efforts to stop him.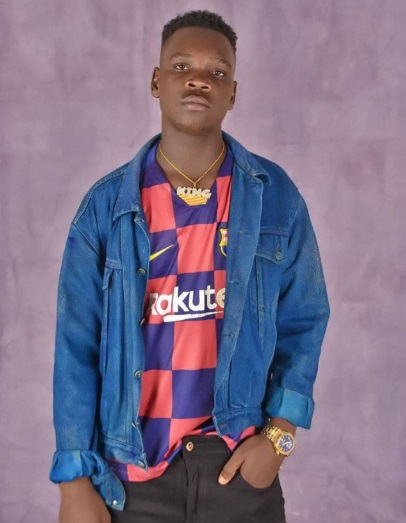 Peter Okoye has reacted to the video as he vibes with anger, and personally promised to take up the case.
He shared the video and wrote ;
I am not sleeping until they are all arrested! Let's find them! This video is disheartening! I believe this happened in Markudi! Cos the guy in red T shirt mentioned it. They better turn themselves over to the police authority in the next 48hrs. Otherwise they will come for them . Swear down I am not gona sleeping on this one!!!….. and I will keep y'all updated.
#IdonCarryTheMatterForMyHead
OAP Dotun, also took to IG and backs Peter up in the fight against such beastly acts on a pregnant lady
This is one of the faces of the faceless bastards that beat up that young lady in the viral video @jude_faga_jr … please make sure you fish this animal out… you will never in your entire life do this to anyone talkess of a woman again.. @peterpsquare I am with you 100% .. fish this bastard out guy