Nollywood Actress cum Billionaire Wife, Regina Daniels is currently elated at the feeling of becoming a mother.
This announcement was made by her husband yesterday when he took to Instagram and wrote ; "My baby is having a baby". The disclosure was met with a wide range of positive comments and fans were legitimately happy for the couple.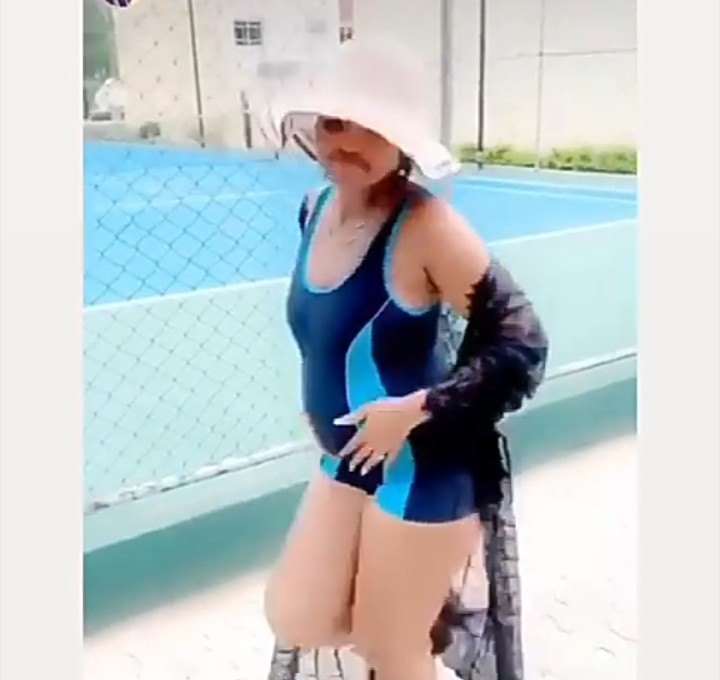 Regina has opened-up on the feeling of expecting her child and she says it is the most amazing journey of her life.
Daniels shared videos from her maternity photo-shoot with the caption;
"I have never been this happy before , This feeling of becoming a mum is the most amazing journey of my life …I see myself speaking to my tummy all day , staring at the mirror and still can't believe it .This child is about to change my entire life Oh! How much I can't wait"