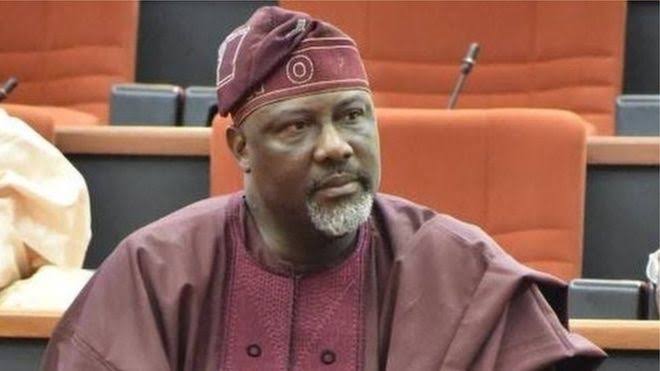 Nigerian former Senator, Dino Melaye has reflected on the situation of things during the lock-down time and he has admitted that politicians inclusive of him, has failed Nigerians.
His post on Instagram reads ;
Everyone who held and is holding any political office in Nigeria, whether elective or appionted including me have failed. We sold crude oil for 64 years but we couldn't feed our citizens for just 2 weeks of lockdown!!! Well, the God of the poor will judge us all. It's time to reboot
Shame on us all!!!