A veterinary doctor in an interview has warned people that pets like cats and dogs could help pass Coronavirus between humans even though the chances of that happening are very slim.
The Veterinary doctor who was responding to concerns about whether humans can catch Coronavirus from their pets. A tiger at a New York City zoo tested positive for Coronavirus in what is believed to be the first known Covid-19 case in a US animal or tiger and transmitted it to other six other lions and tigers in the zoo. Scientists say pets can't transmit the virus to humans but a vet doctor Dr Scott Miller says he believes pets can transfer the virus using their fur.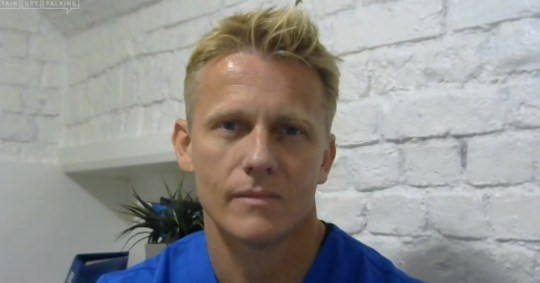 Dr Scott while speaking on British daytime TV programme 'This Morning' with TV Host Philip Scoffield said:
'So at the moment we don't believe that cats can, or any animal, pass it back to us from the initial infection.
'Now we don't believe at all that dogs or cats can transmit it back to us as an infected host. 'What we are concerned about is that they may be able to act as a surface – so if someone with Covid-19 coughs on their dog and then takes it for a walk, then you pet their dog and then touch your face, you could potentially pick up Covid-19 that way – although the chances are very very low.'
Dr Scott added:
'This case with the tiger – there's also been one reflected in a domestic cat in Belgium – where that cat did actually show some coronavirus symptoms, i.e. had respiratory symptoms and had diarrhoea.
'Its owner did have coronavirus, both were tested and proven to have a positive result, but they have both since recovered. 'There is some concern and that is something very much that the veterinary profession will be watching, but it all boils down really to just good hygiene, and don't touch other people's pets at this time.'