Peter Okoye has completed the money for house rent of follower who asked for his help as regards to it.
Peter Okoye, one of Nigerian's talented dancer and singer has put smile on the face of one of his followers amidst the Covid-19 lockdown and people have been lauding him ever since.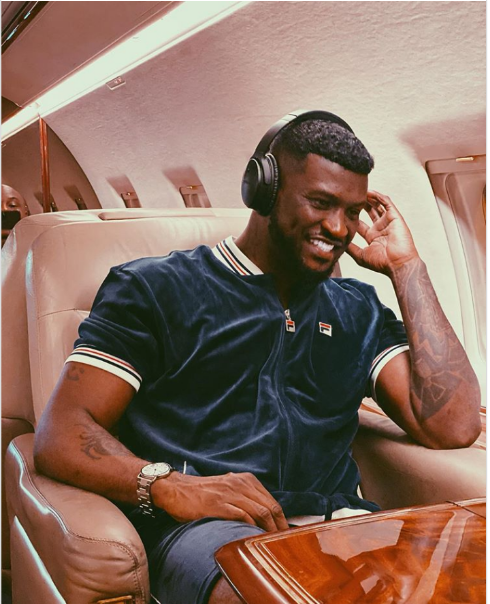 Ramani, one of peter's followers revealed that her rent would be due on Tuesday, April 7, 2020 and added that she needs the sum of N20,000 to complete the money she already has – she went on to share a photo of the previous year's receipt as a piece of evidence to her claim.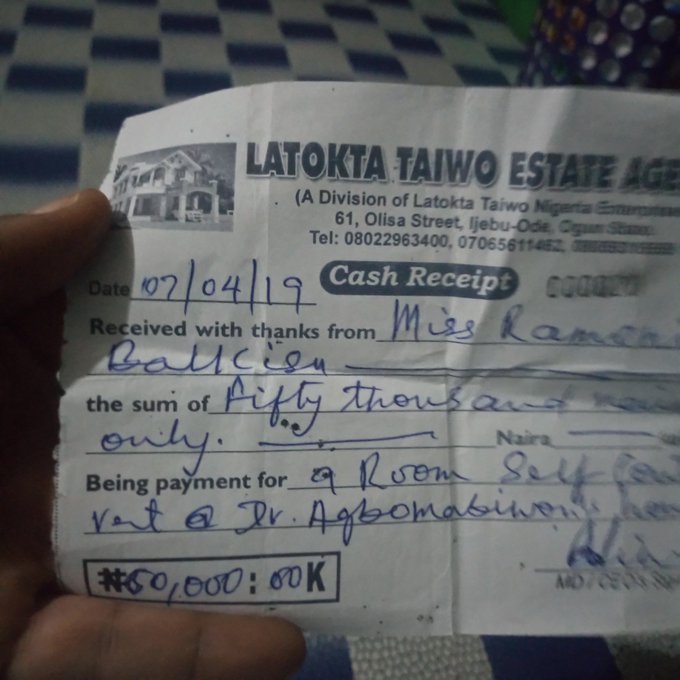 Below lies the video;