NCDC & Dettol Nigeria both deny Funke Akindele-Bello as their ambassador following her arrest flouting the lockdown order in Lagos state
The Nigeria Center for Disease Control (NCDC) and Dettol Nigeria, have shown their reaction on 5th of April after the Lagos state police command arrested actress, Funke Akindele-Bello, for violating the Lockdown order in Lagos state.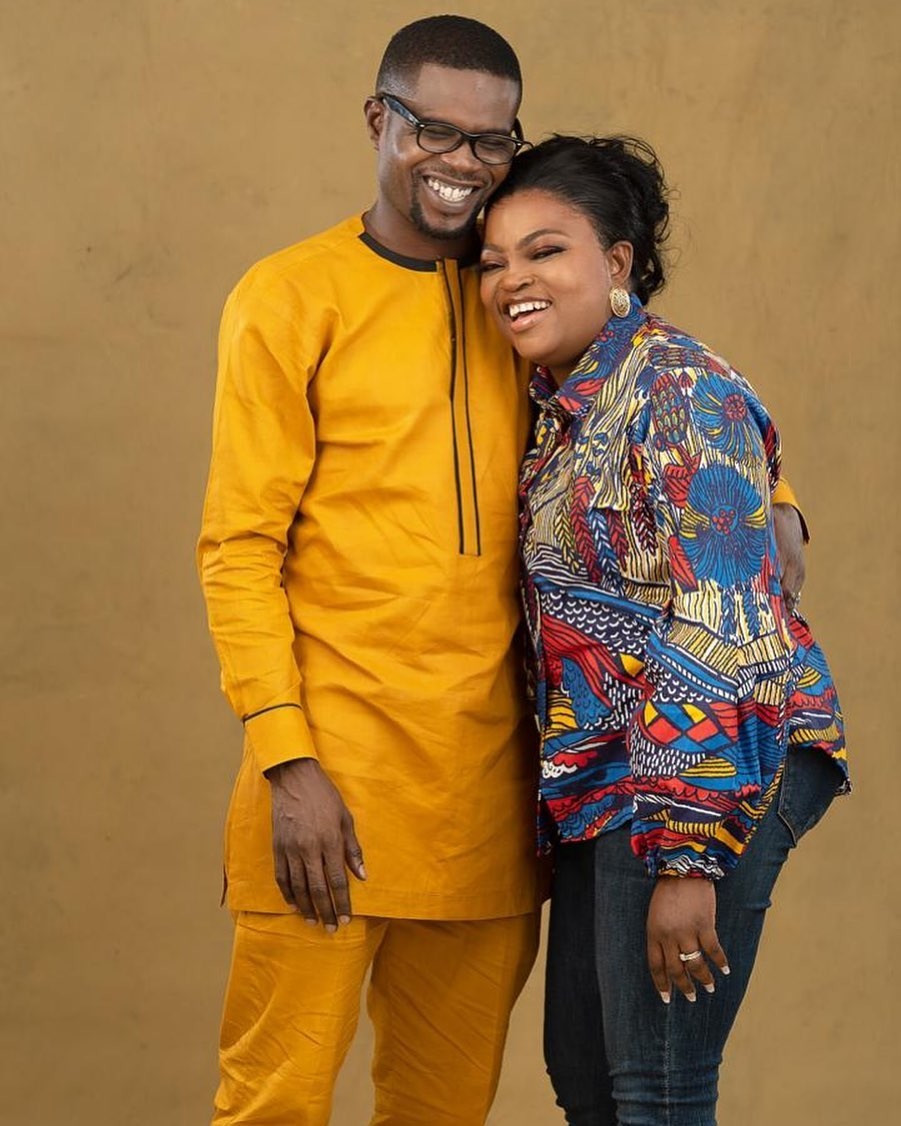 She was arrested for violating the order on lock-down, social distancing and gathering of not more than 20 persons. Funke was picked up by men of the Lagos state police command while her husband, singer Naira Marley have been asked to come forward for questioning.
After she took a video on social media and rendered her appology to Nigerians for defying the rules, Lagos state police came for her which brought a whole load of changes as Dettol Nigeria took to its Twiter page, and made known that it doesn't condone any breach of the guidelines on Covid-19 and are concerned about the turn of events as regards Funke Akindele. NCDC on its part said it has not engaged brand ambassdors as part of its response to COVID-19.
Dettol in a statement on its social media page stressed that the advert with Funke Akindele is a collaboration to help NCDC educate communities about the spread of Coronavirus.
Dettol tweets: "The NCDC partnered with Dettol on a public service message to educate our communities about preventive measures against COVID-19. Funke is not a brand ambassador of the NCDC.
"As a responsible organization and brand Dettol does not condone any breach of the guidelines on Covid-19. As an organization we are concerned at the turn of events.
"We will continue to support NCDC and the Nigerian govt to fight COVID-19."
NCDC Collaborates:
"As an agency of the Federal Government of Nigeria, NCDC has not engaged brand ambassadors as part of our response to Covid-19.
"We continue to emphasise that all Nigerians maintain social distancing to prevent the spread of #COVID19.Stay home and stay safe."