Mubarak Hosni, Egypt former Presidentwho ruled for 30 years passed away and his death was confirmed as at today, 25th of Febuary at a military hospital following reports that he had been taken to an intensive care unit following complications from a surgery he underwent last month.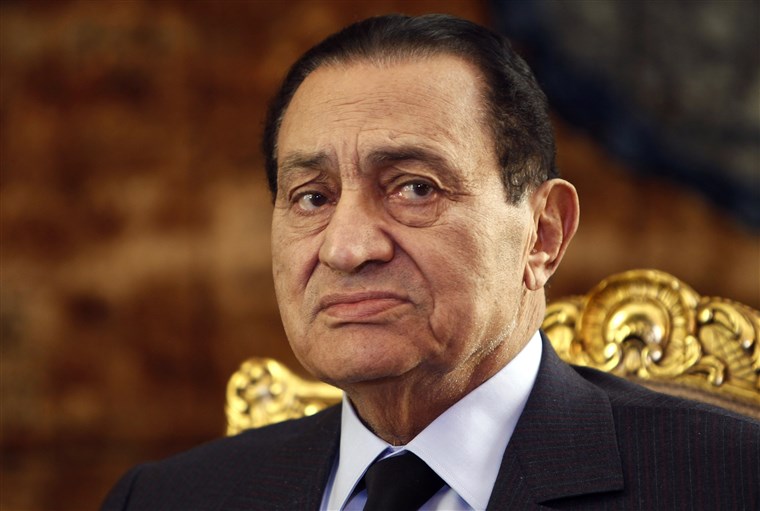 Mubarak, who served as president from 1981 to 2011, and played a major role in Egypt's recent history, was arrested in April 2011 two months after being ousted from office. He was later sentenced to life in prison after he found guilty of complicity in the killing of protesters during the revolution. In 2017, he was acquitted after six years in prison.
Despite the political repression as well as a high rate of unemployment, poverty, and corruption under his regime, he was considered far more tolerant than Egypt's current ruler, Abdel-Fattah al-Sisi.