Mrs Adolfina Camelli Ortigoza who is 21years-old, was finally rescued last week after being kept captive in her home by husband, a 32years old Pedro Heriberto Galeano who frequently subjects her to beatings.
Her face and body was said to be completely disfigured by a series of brutal attacks.
Camelli's lawyer claimed Mr Pedro gets violent when anyone liked the photos his wife posts on facebook.
Galeano who later took total control of her Facebook page, where he would post pictures of her, and ends up punching and kicking her for every 'like' the posts gets.
Her lawyer Arnaldo Martinez went ahead to tell on how Ms Ortigoza, from Nemby near Asuncion, Uruguay, would shake in fear when notified of a comment or reaction on any of her posts.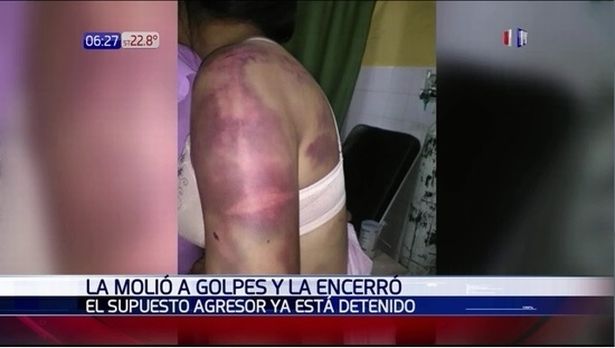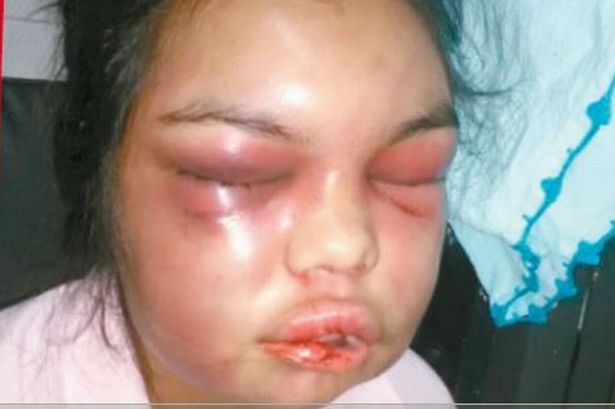 Though her friends had no idea that each time they made the friendly online gesture or reaction of approval on her posts she ends up brutally beaten.
Mr Alnardo Martinez said: "Her mouth was all broken, she was very damaged, her skin was hanging off because of the blows.He controlled the victim's social networking sites, he controlled the messages and photos, and for every 'like' she received from her friends, the woman received a beating because he accused her of having a relationship with them."
Mr Martinez said she only didn't lose her teeth because "he would put a cloth in her mouth so that she would not scream during the brutal beatings that she suffered daily."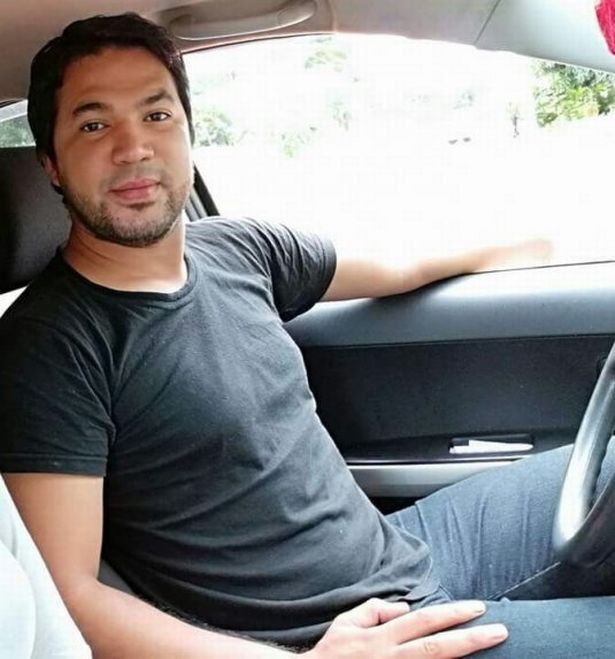 Pedro's father finally reported his violent son to the police after he feared that Camellia might die after the last attack on her
Ms Ortigoza Camellia was so disfigured that when given a photo of herself after the beating, she wasn't able to recognize herself.
She underwent reconstruction operations of the nasal septum and lips.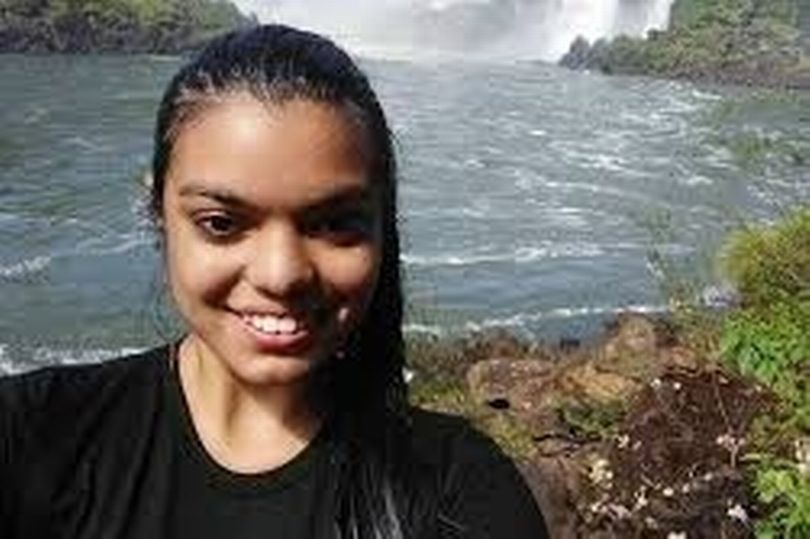 Galeano Pedro was finally captured and charged with attempted femicide, deprivation of liberty and coersion, crimes which carry a maximum penalty of 30 years in prison.