Lauren London has come out to state fact on the rumour that she's dating rapper Diddy less a year after her man, Nipsey Hussle's died.
The Hollywood actress lost her lover, Grammy-winning rapper Nipsey Hussle, a Grammy-winning rapper in 2019 after he was shot dead. Since the loss, she hasn't been linked with any other man.
That has seem to change "Diddy" an hip-hop, shared a photo of himself with London, during the Roc Nation pre-Grammys brunch.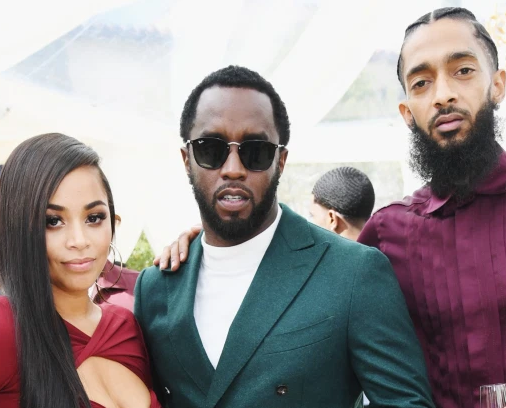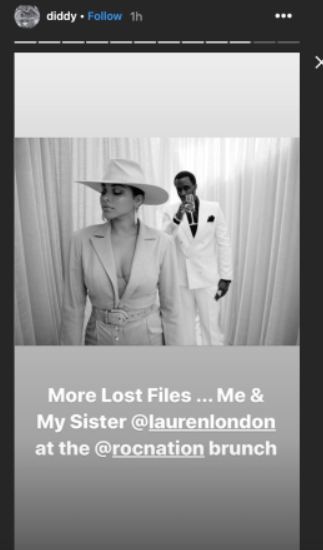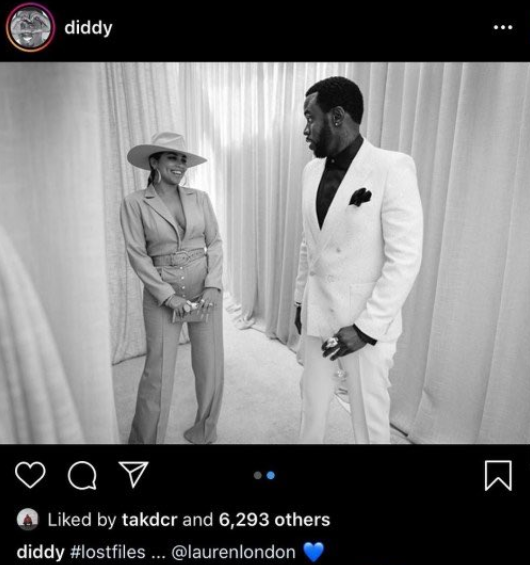 Lauren actually reacted to the rumours by posting a photo of her late lover, Nipsey Hussle with the caption, "Still His! King Ermias! Never Forget
The rumous seems not to die, so she went ahead with another post placing the fact straight that she still mourns her man.
She wrote: "I'm all love and peace but never forget….I'm a woman in grief and I don't play about Nip, my family, my character and code. Bout to drink a green juice to start the day though."