Nigerian cross-dresser, James Brown pointed out that his mother is currently trying to reach out to him but she is dead to him after she called him a born-by-mistake.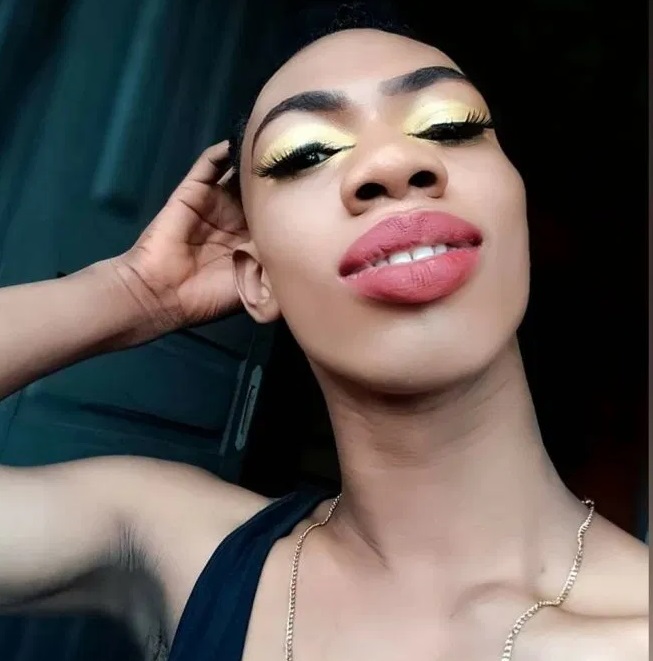 The video was made few hours to his birthday as he turns 21 years.
He clearly stated that his born-days makes him sad as it is a constant reminder to how he was rejected by the mother.
Watch Video Here: