Nollywood Actor, Yul Edochie, shares his opinion on the infamous saying that females dressing in an indecent manner is an invitation to be raped.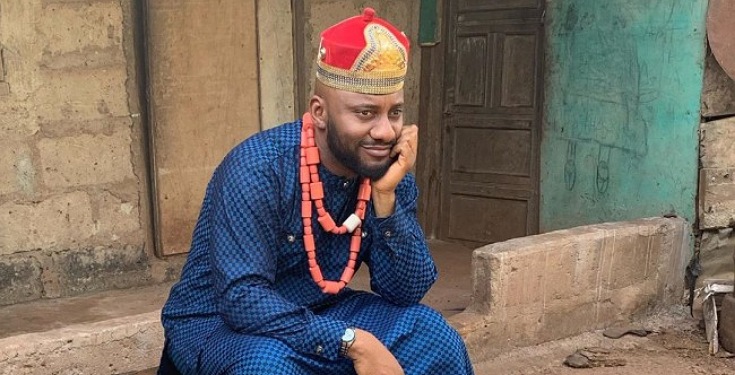 The Actor cum politician wrote that though he does not encourage 'indecent dressing', a man has no right to give that as an excuse for rape.
I do not encourage indecent dressing.
But no matter how indecently dressed she is, guy it's not an invitation for rape.
If you both agreed on pay as you go, you pay, she no wan give you, get ur money back through non-violent means.
Do not touch her.
There's no excuse for rape.
I do not encourage indecent dressing.
But no matter how indecently dressed she is, guy it's not an invitation for rape.
If you both agreed on pay as you go, you pay, she no wan give you, get ur money back through non-violent means.
Do not touch her.
There's no excuse for rape.

— Yul Edochie (@YulEdochie) June 7, 2020