Big Brother Naija former housemate, Princess Onyejekwe tells her story of how sometime in December 2019, she was involved in an accident that almost claimed her life.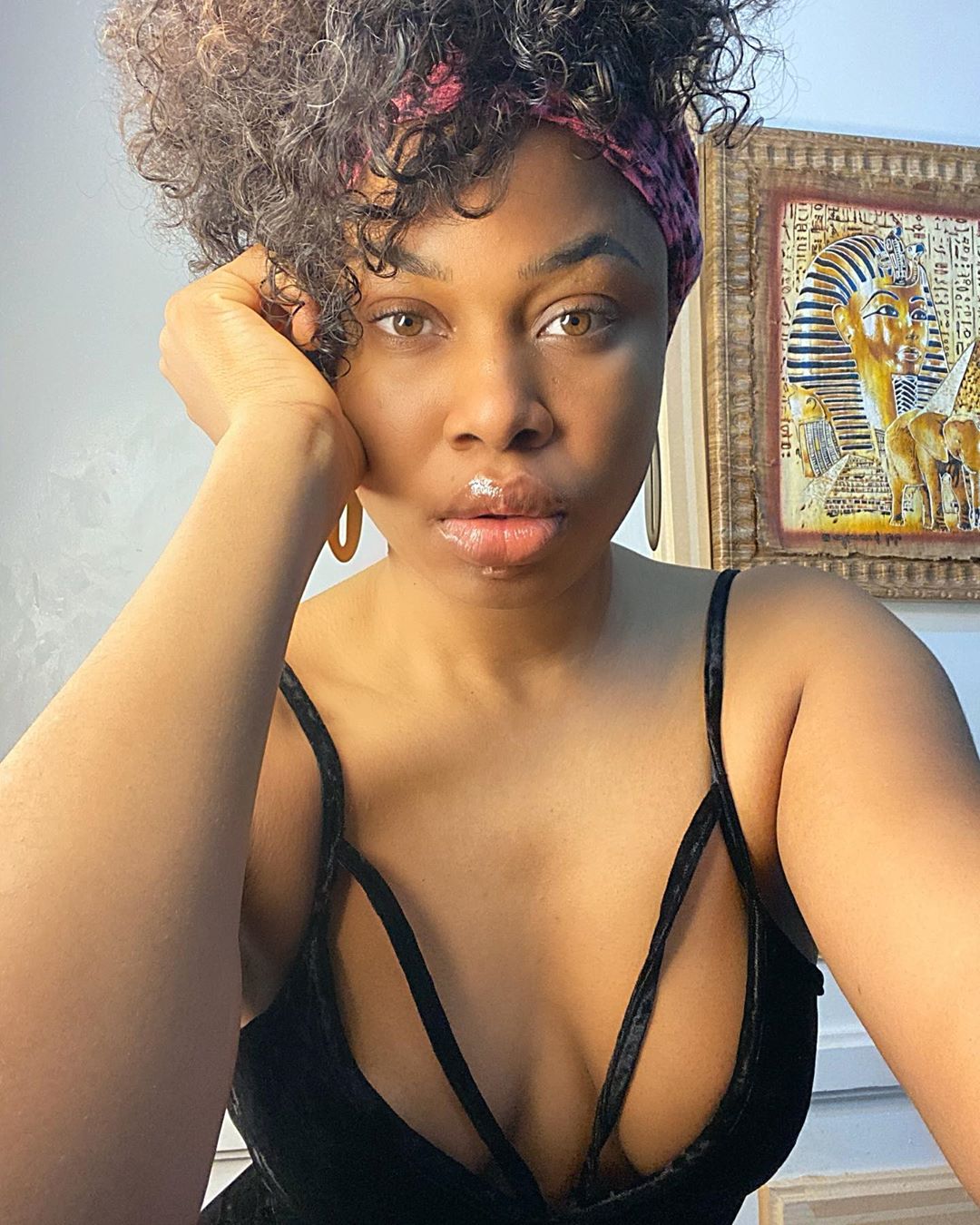 This beauty entrepreneur took to her Instagram page to share that though the result of the accident was just a mere cut it's now in retrospect, actually scary, but she isn't ashamed of it.
Her words;
Princess Linda Chiamaka Olaedo . .

Achara'ugo , omalichanwa , ugebe oyibo ,
elelebe'je olu , Anyawu ututu , kpakpando , . .
Today i woke up thankful & grateful . .

I know your next question,what happened to your lower lip . .

On the 2nd of dec. 2019, i was involved in an accident that I almost took my life. .

Luckily i came out with just a cut …stictches …but now its scaring. I dont know why .

Regardless…i am not ashamed of it. I could edit it out …but No , it wont reduce my bride price!! . .
Therefore onye o'bula n'abia ebe a …Better come correct!! . .
Somebody help them translate ~~ 
It seems mama prayed for me today in our native language.  . .