Tope Makinwa who confirmed that she is a slay queen but seems to clarify that she is not the ordinary type in the slaying industry when she added that "i am the business type"
The vlogger said this after her fans expressed surprise and marvel at a speech she delivered in a Harvard Business School meeting.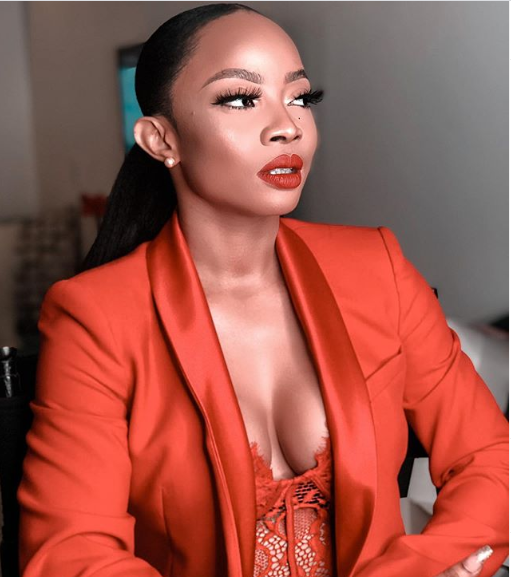 In her words ;
I am a slay Queen. Looking good is serious business and i am not here to convince you or bring you to the other side.
It is my job to do my path, live my truth, follow my dreams and leave a legacy.
I am passed caring who's with me or against me.
Here's a detail of her words in this screenshot below;