Babajide Sanwo-Olu, Lagos state governor revealed that a female COVID-19 patient has been discharged from the Infectious Disease Hospital in Lagos state.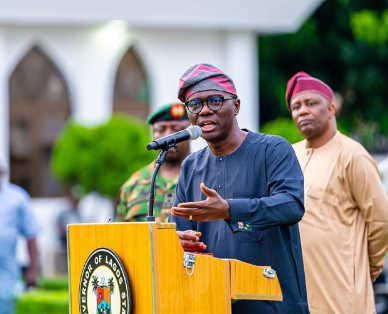 The total number of discharged patients runs to 32 persons who have fully been healed from the virus.
The state governor, Babajide Sanwo-Olu announced this on Instagram on Tuesday afternoon, April 7.
He said;
"Dear Lagosians,
It is with joy and gratitude to the Almighty that I announce the discharge of another patient (a female) who has fully recovered from our facility at Yaba.
This brings to 32, the number of patients we have successfully managed and discharged in Lagos." he wrote