A black lady took to Twitter to praise a white man who came to her aid when she ran out of gas while on a highway.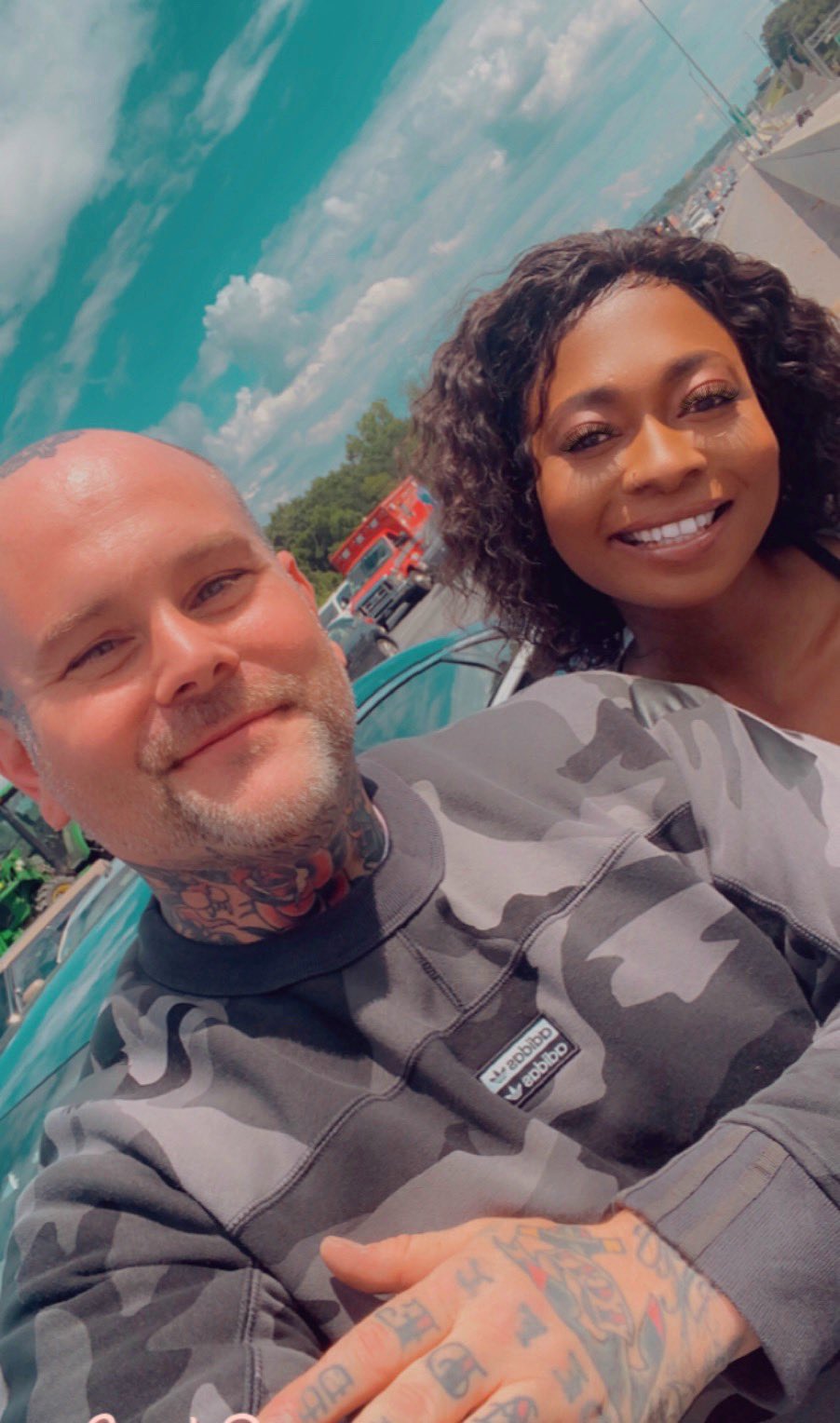 @AfricanPrize, was shocked when a white man pulled over to help her – she said she never expected help from someone like him and was wary at first.
The man told her that he did not want the cops messing with her in the name of 'helping her' so he decided to stop. The man then went out of his way to get her gas and returned to fill her tank.
Good Samaritan who was identified as Patrick Sheridan, is a musician who is in a band. Twitter users who know him personally testified that he's always been a kind person who constantly makes efforts to be better.
Read her thread,